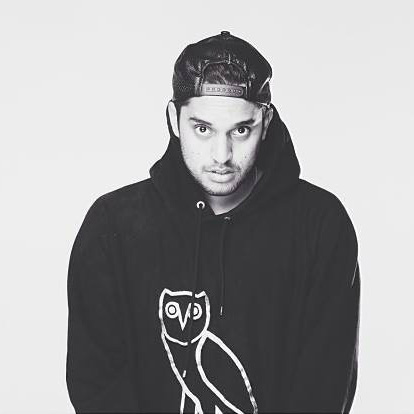 Xavier Sotomayor is a photographer based in Los Angeles.
He set out in search of his dream to direct and photograph his favorite musicians, athletes, and brands. He invested everything he had, stuffed a 2 door Honda Civic and took on the 2000+ drive out to Los Angeles from Bloomington, Indiana.
Thanks to a lot of amazing people he's been able to grow and develop his art. Humble beginnings make for an epic journey.