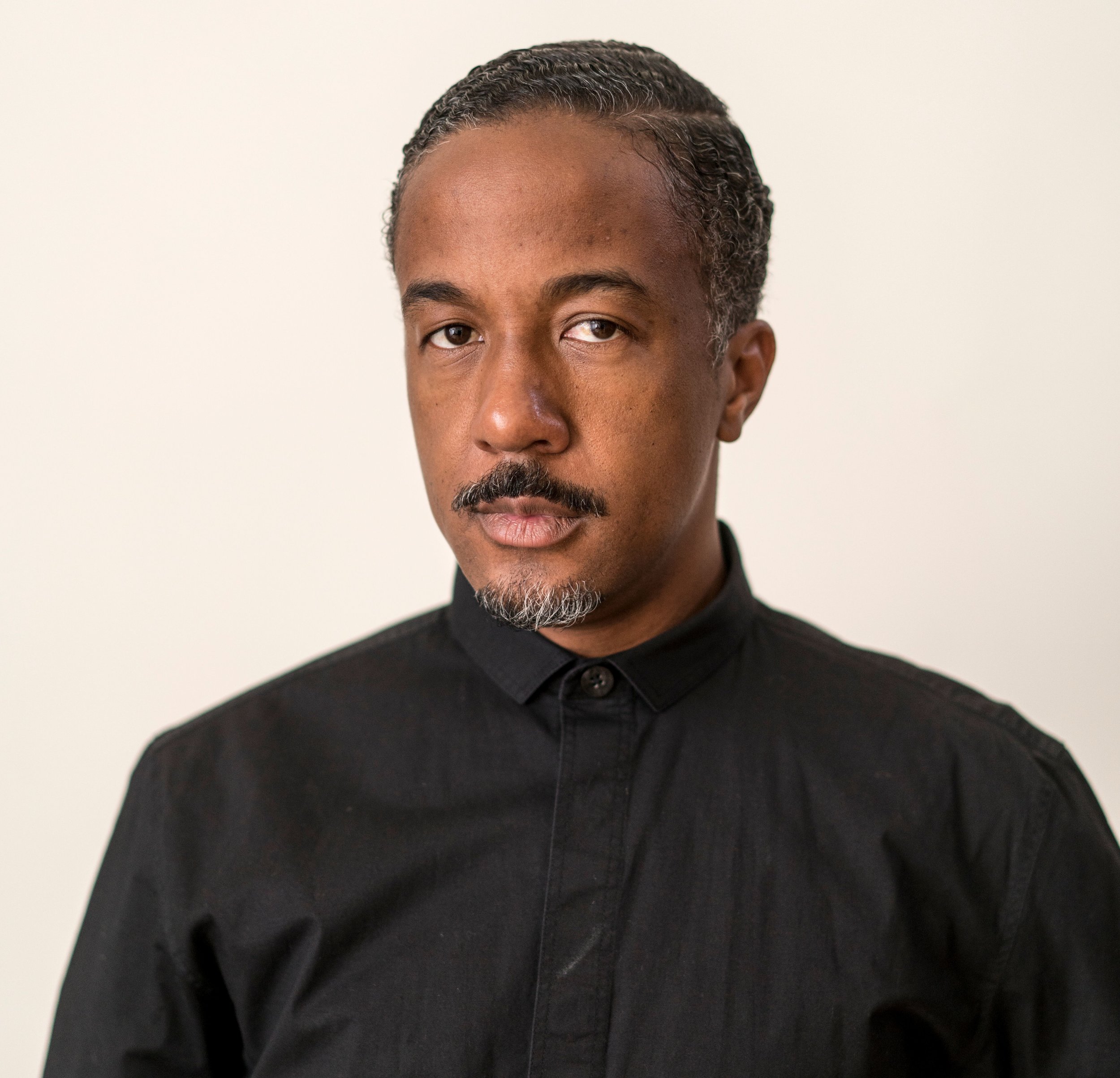 APEXER, also known as Ricardo Richey, is a street artist from San Francisco.
Part of the Gestalt Collective that engages in collaborative murals in San Francisco, Apexer curated mural projects on Bluxome Alley, other districts of San Francisco, and the SFMOMA display windows in association with St. Johns Community Center (San Francisco, 2002).
Recent group exhibitions include Calligraffiti: Writing in Contemporary Chinese and Latino Art, Pacific Asia Museum, Pasadena, CA (2009); Bay Area Now 4, Yerba Buena Center for the Arts, San Francisco (2005), White Walls, and the Luggage Store Gallery. He was the artist in residence at the Headlands Center for the Arts (2007), and was featured in documentaries and publications regarding the Mission District in San Francisco.
His work has been shown extensively both in the Bay Area and abroad.